Hello! We're Digital Pulp.
We apply strategy, creativity, and technology to design simple solutions for the complex challenges facing purpose-driven brands.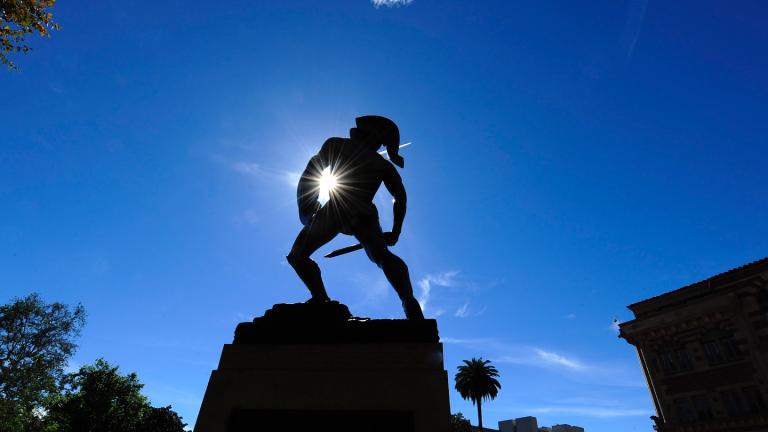 Creating the New at USC
We set up this academic powerhouse for the future it's shaping: from branding to a reusable component library.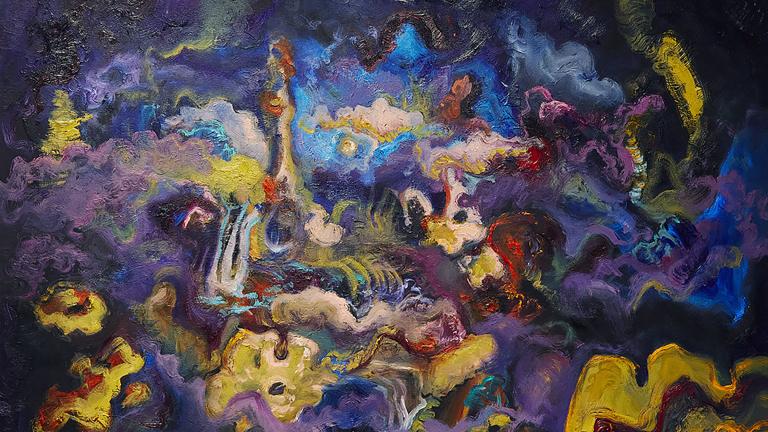 Trumpeting the Visual at SAIC
How does one of the world's best known and boldest schools of art make the most of a site overhaul?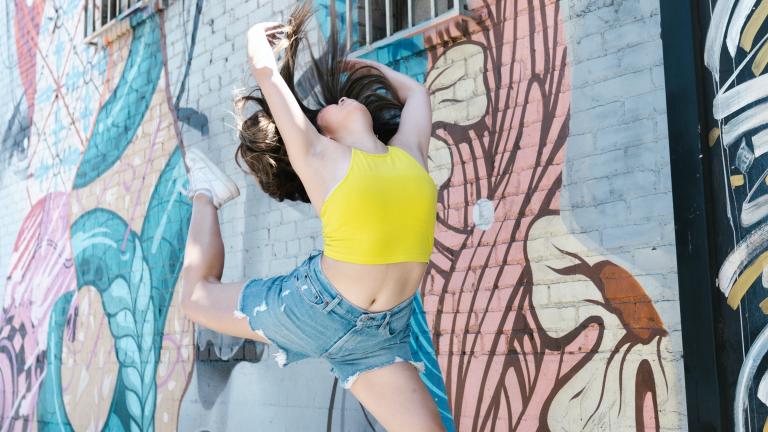 A Sanskrit symbol inspired a modern site that gave this unique school of East-West studies the gravitas it needed.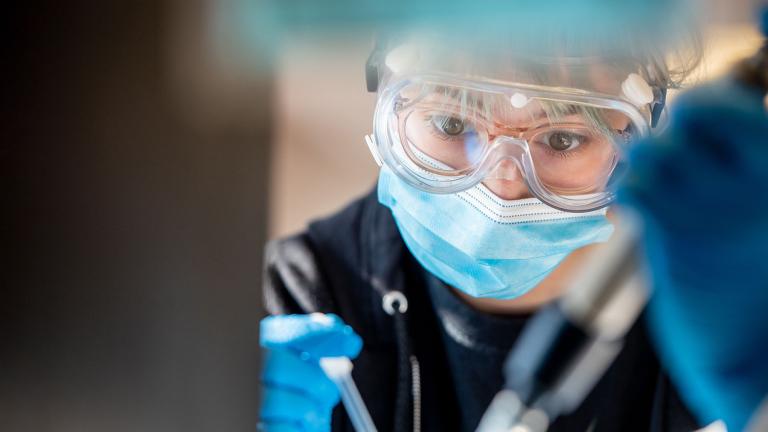 A once-famed technology institute needed a rebrand — and much more — to reflect its innovation prowess.